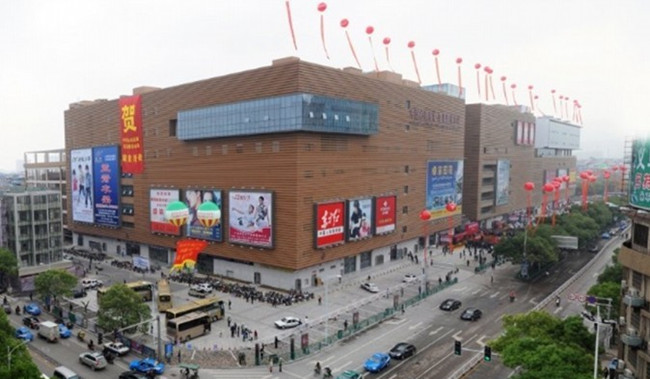 Yiwu China Commodity City Huangyuan Garment Market is located in the most prosperous Xiuhu
yiwu china
district of Yiwu. It occupies a total area of 78,000 square meters, and a total construction area of more than 420,000 square meters, with total investment of RMB 1.4 billion. The market was officially open in May, 2011, which is the largest professional garment market in the middle of Zhejiang Province.
In order to optimize the industrial distribution, strengthen the competitiveness,
yiwu market
accentuate the advantages of scale and highlight the market opportunity, Huangyuan Garment Market has set up more than 5'000 booths, from 1-5 floors 5 categories have been respectively distributed with jeans; men's wear; women's wear; pajamas & sweaters & sportswear & shirts, children's wear, and Korea-Imported Garment Area.
The industry layout of Huangyuan Garment: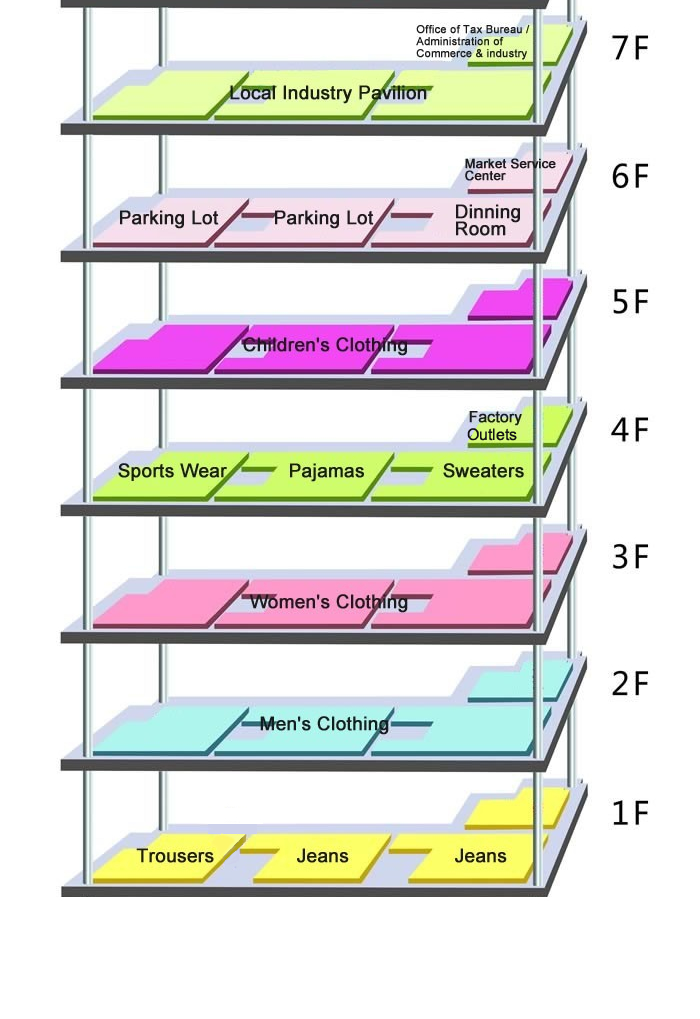 Site: http://en.yiwufair.com/wizard/market/t19597.html